CityBldr unlocks the development potential of communities.
What We Do
We build technology that understands every property's highest and best use
We use machine learning on dozens of disparate data sources to build our proprietary valuation, the CityBldr Estimate. We work with experienced developers to verify our assumptions and to help build the accuracy of our predictions.
We offer this information to homeowners for free because we believe this transparency helps us achieve our mission.
We bring stakeholders together to create win-win solutions
CItyBldr specializes in building relationships with everyone involved in the process of buying and selling a development site, from owners to developers to cities.
Because we understand all sides we are able to create win-win solutions that allow homeowners to realize the best value and developers to access previously nonexistent opportunities.
We are building a business that is ready to grow
The CityBldr team passionately believes that communities around the world can benefit from our product. As a result, we are building technology that can scale and are always keeping an eye on how we can continue to spread our work's influence.

If we are not in your city at the moment, don't worry - we plan to be! Please express your interest

here

and we'll make sure to notify you when we're expanding to your city.
The Team
Our team has broad experience across the real estate, technology, development and finance sectors. We're passionate about creating the world's best real estate products and are looking for likeminded people to join our team.
Founders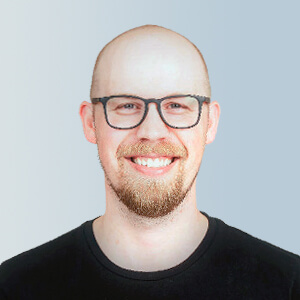 Bryan Copley
Co-Founder, CEO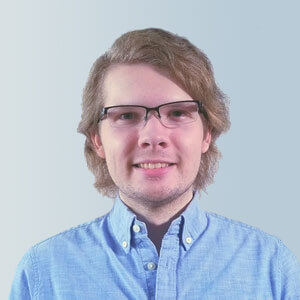 Devyn Cairns
Co-Founder, CTO
Sales & Development
James Ellison
Director of Sales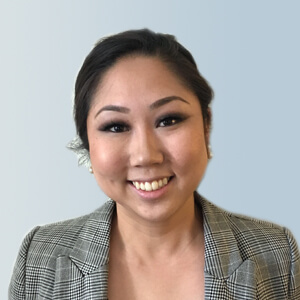 Sarah Kim
Director of Inside Sales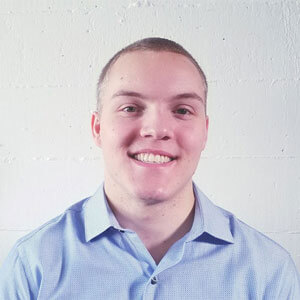 Marcus Bircher
Account Executive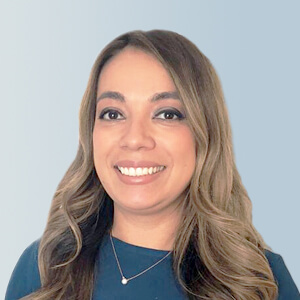 Brianna Vazquez
Account Executive
Product, Design & Data Science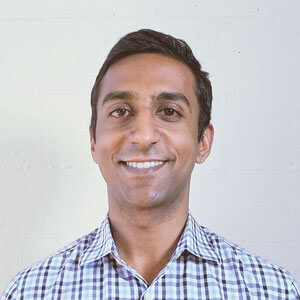 David Benjamin
Director of Product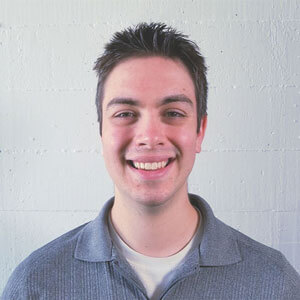 Phil Placek
Data Scientist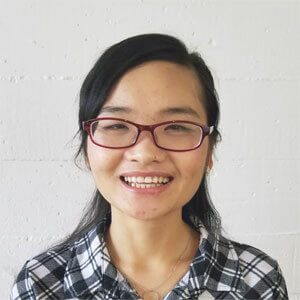 Huafeng Zhang
Data Scientist Intern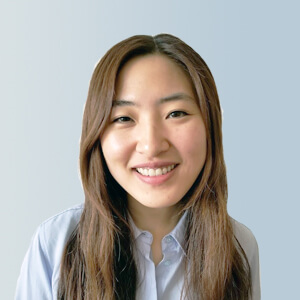 Isabelle Lee
Data Scientist Intern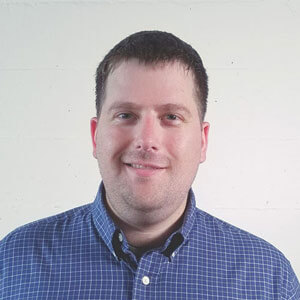 Michael Ewald
Data Engineer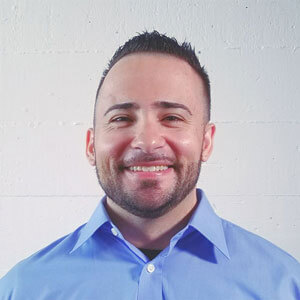 Tommy Rosario
Frontend Engineer
Office & Public Relations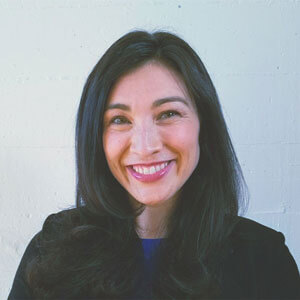 Nadine Nagamatsu
Office of the Executive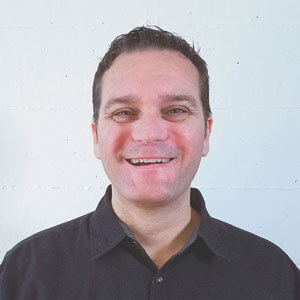 Brett Greene
Chief Evangelist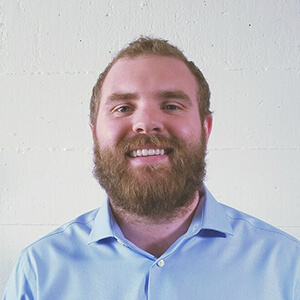 Josh Cain
Director of Finance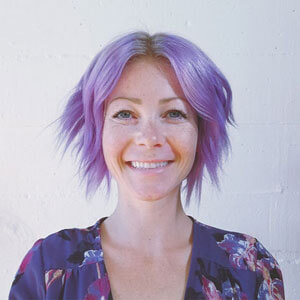 Leah Coppolino
Community Manager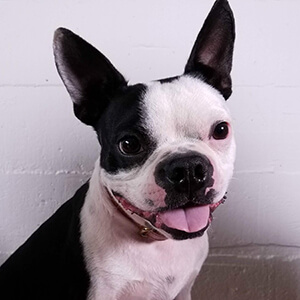 Pixel
Director of Cuddles
Advisors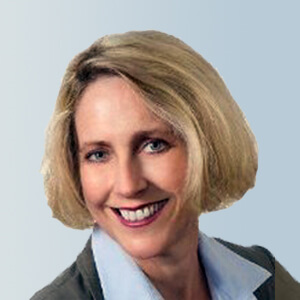 Ann Simons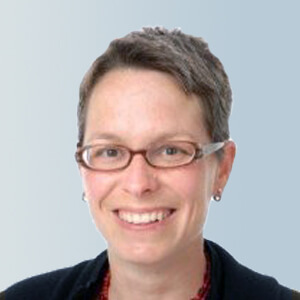 A-P Hurd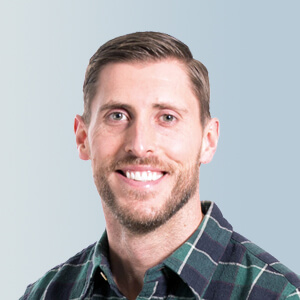 Brandon Weber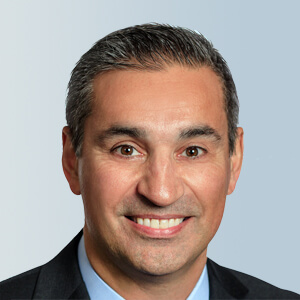 Derek Heed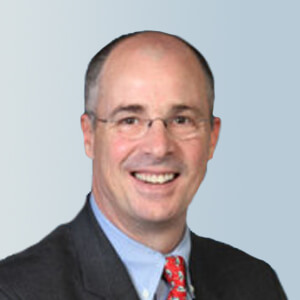 Peter Orser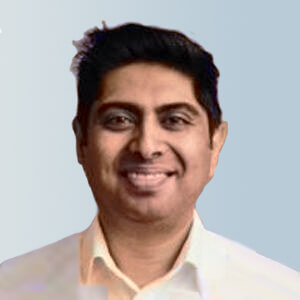 Sal Dhanani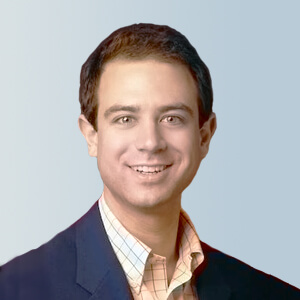 Stefan Martinovic
We're Hiring!
Ready to build an inspiring career at CityBldr? Tell us why you'd make a great addition to our team here.