Your property's control center
Claim to gain access to the following insights for free:

Use the Standalone Value to find out if your property is worth more to a builder or developer.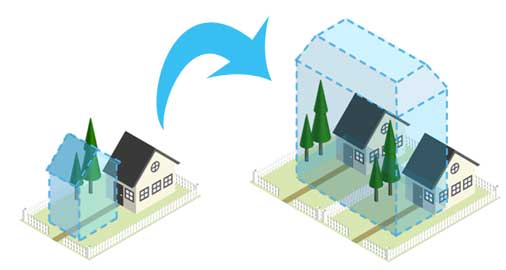 Determine whether your property is worth more selling with your neighbors.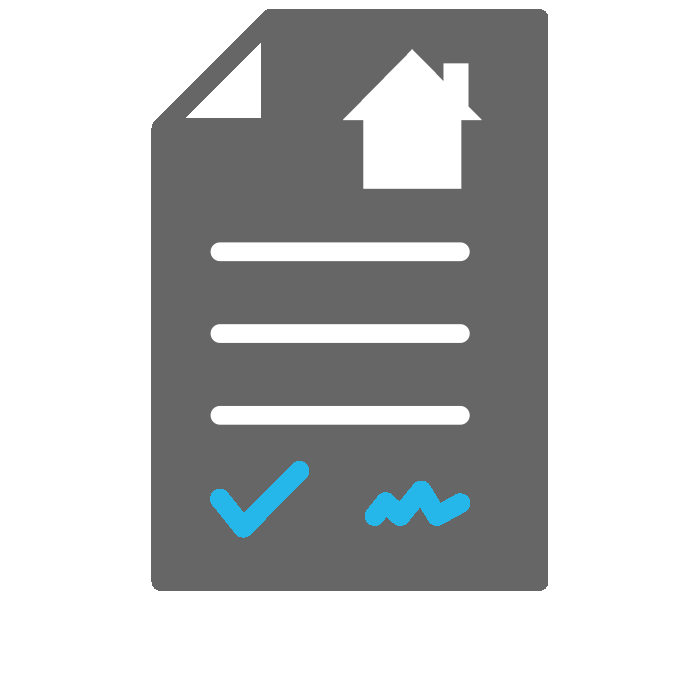 Find out if your property qualifies for an instant offer.
Why CityBldr?
Highest and Best Use
CityBldr proprietary technology discovers the most valuable use of your property.
Your best deal
CityBldr breaks down your options and helps you realize a premium for your underutilized property.
Sell when you want
When you're ready, CityBldr helps you understand your options as a seller.
Case Study
Our Standalone Value identified the property was underutilized. CityBldr then helped the owner get well over leading property value estimates and now a developer will build 23 additional units on this site.
Property transacted for $750,000
Northwest Seattle, WA 98103
CityBldr in the News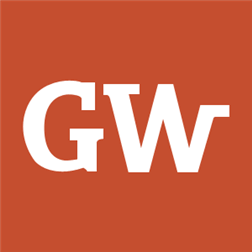 "CityBldr uses artificial intelligence and machine learning to figure out how to maximize property values, and it seeks to connect property owners to developers and builders." Read More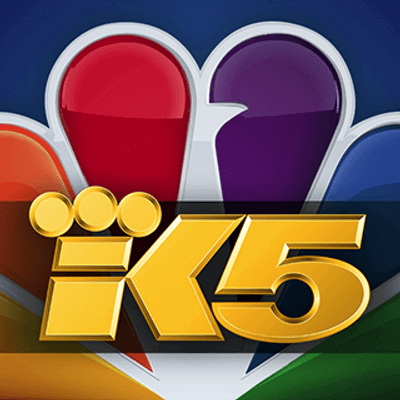 "CityBldr had an architect draw up plans for an apartment building that could fit on the plot of five homes. The sample design shows commercial use on the ground floor and three residential floors that could house about 150 units." Read More
Featured Listing
CityBldr helped 7 different homeowners near the new 145th St light rail station discover their homes were worth over twice as much to a developer
115% over market value
Chat With Us

Start a conversation with a member of the CityBldr team